Need extermination at home?
We take care of your residence
You can count on us to solve your insect problems. You can request our services even on a preventive basis. We are also at your disposal for a monthly treatment, for disinfection or for fumigation.
Our products are of high quality and approved by the Ministry of the Environment.
Rely on our know-how and our experience to exterminate once and for all the insects that invade your home or workplace.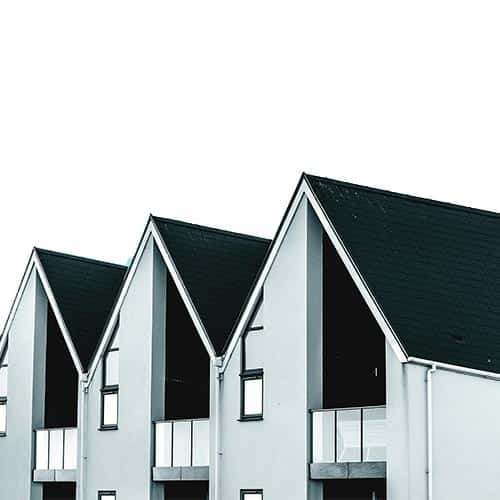 GET A QUOTE QUICKLY WITH CIBLE ACTION
Get rid of your infestation problems quickly with the Cible Action Extermination team. We respond quickly and get to the scene in a flash. We exterminate all insects and/or animals that invade your property.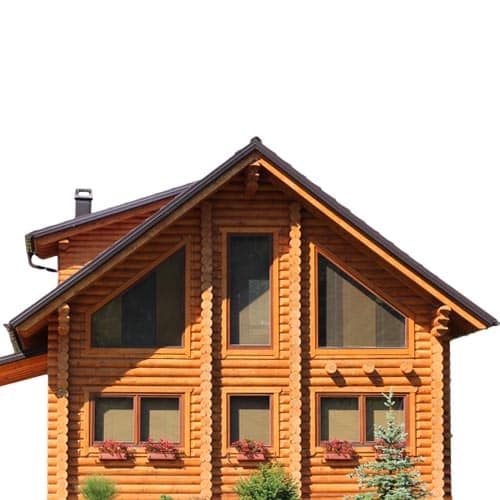 For the cottage, condo, apartment and more
No matter the type
We have the resources to take care of any residence regardless of type. Condo infestations, rodent problems at the cottage, cockroaches in the apartment or rats in the attic, we take care of it.
You can count on us to identify the problem and its source. We offer the most appropriate solution to stop the infestation as quickly as possible.
We will be able to identify the source, advise you and act as best we can to completely eliminate the insects from your home.