What Extermination Cible-Action can do for you
Efficient extermination service
Looking for an exterminator to get rid of insects invading your home or business? Call on Cible Action Extermination to benefit from an efficient service!
We travel in the greater Montreal area and on the North Shore, particularly in Mascouche, Terrebonne… For you who are in Laval, you can also benefit from our services.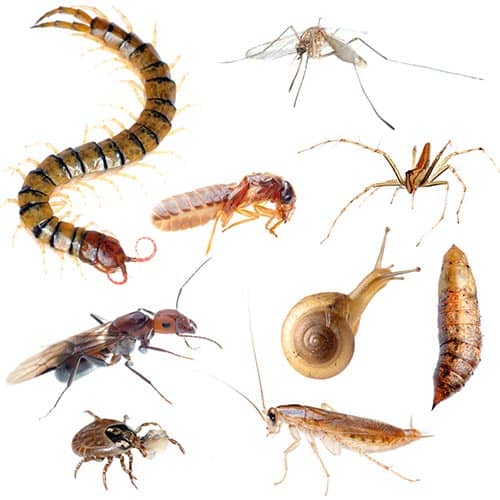 GET A QUOTE QUICKLY WITH CIBLE ACTION
Get rid of your infestation problems quickly with the Cible Action Extermination team. We respond quickly and get to the scene in a flash. We exterminate all insects and/or animals that invade your property.
ALL OUR SERVICES
You can get additional details on many of our services by clicking in the box.
NEED ADVICE OR INFORMATION?
If you have any concerns or would like additional information about our services, you can contact us for a quick response.