Industrial Extermination Services
We take care of your industry
With a big building often comes bigger problems. We know from experience that pests and pests are common if you have large garage doors or an old warehouse.
The ideal solution is to get rid of it so as not to affect your inventory or your production. Threats can become more significant if you are dealing with food as they can attract other types of pests.
Choose a company that knows how to handle infestations quickly and properly. Target Action is here for you.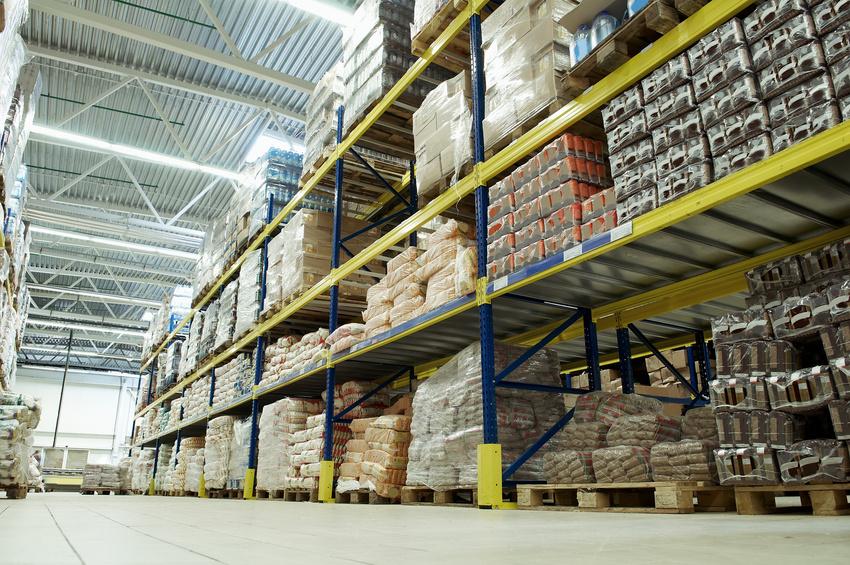 GET A QUOTE QUICKLY WITH CIBLE ACTION
Get rid of your infestation problems quickly with the Cible Action Extermination team. We respond quickly and get to the scene in a flash. We exterminate all insects and/or animals that invade your property.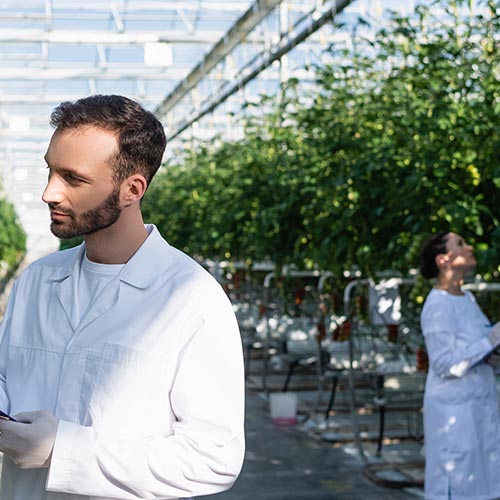 Food, institutional, pharmaceutical and more
We erase the traces
In addition to being discreet in our travels and not having identifications on our trucks, we do a fast and traceless job. Our team arrives on the scene without attracting the attention of people who are nearby.
In addition, your industry will thank you for being fresh and clean of insect or animal pests.
We know the main problems you may encounter. This is why you can trust Cible Action Extermination.